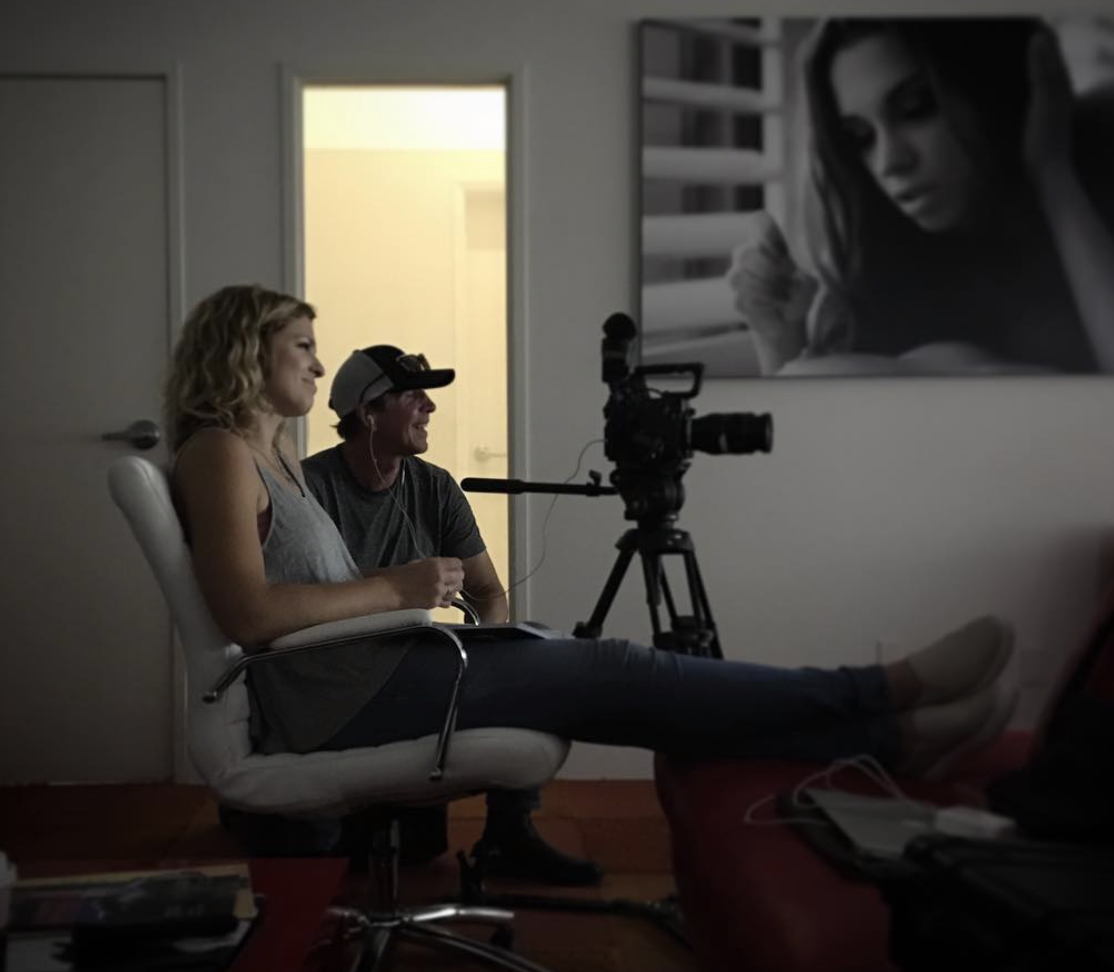 Topspin Content, launched in 2018 by award-winning producers Eddie Barbini and Lia Carney, is a boutique media company producing premium scripted, unscripted and documentary content across all platforms both in the US and abroad.
Eddie Barbini is an Academy Award winning and three time Emmy nominated producer. He launched his career directing and producing commercials and music videos and then turned to non-scripted television series. As a director, his accomplishments include two independent feature films, fives movies for the CIA as well as contributing to Dick Wolf's "Arrest and Trial."
He made the transition to executive producing on the non-scripted version of "Law and Order" for Universal Television. Subsequently he's executive produced over two thousand hours of television, including "Out of the Wild" for the Discovery Channel and "Blackboard Wars" for OWN. His Academy Award was for "Twin Towers," a documentary about two brothers, one a fireman and the other a police officer who lost their lives when the Towers came down.
He recently stepped out of his overall deal at Discovery Studios to launch Topspin Content with Lia Carney. The company's first documentary is "Parkland: The New Normal" which followed a group of Parkland students for over a year as they coped with the aftermath of that horrific shooting. They are also partnered with Jamie Foxx on a scripted series that tells the story of five African American under cover agents who were assigned to take down Al Capone.
Lia Carney has been working as a production executive in the television industry for almost 20 years and is currently a partner in Topspin Content. Prior to Topspin, she served as Senior Vice President of Production and Operations at Discovery Studios. In that capacity she oversaw all in-house production teams from the development stage through post-production and managed all core and freelance staff of over 160 in the US and globally. She has been responsible for strategic business planning, studio operations and production management. In 2015 alone, Lia Carney oversaw over $100 million in content production for both Discovery partners and external networks.
Prior to joining Discovery Studios, Carney worked as a freelance producer for History Channel, Travel Channel, TNT, CNN, TLC, the Discovery Channel and PBS.